COMING SOON
Want to appraise your property?
If you want to sell your property or are thinking of buying one, we will soon offer you the opportunity to get it appraised on-line and free of charge.
Complete the form and we will contact you as soon as the service is available
Basic information on data protection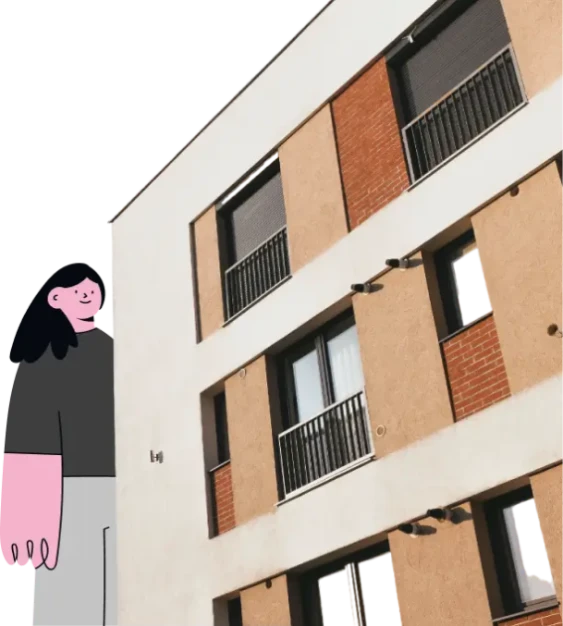 How will our online home price simulator
help you to appraise your home?
Discover our online property appraisal tool
If you want to sell
Having an accurate and adequate appraisal of your property is essential to achieve a quick sale and avoid pricing your property incorrectly for the market.
If you want to buy
It is very important to know the approximate value of the property you want to buy, especially if you need a mortgage.
If you want to rent
If you know the price of a property, even if you want to rent it out, you will know how much return it can give you in the medium/long term.
Loading