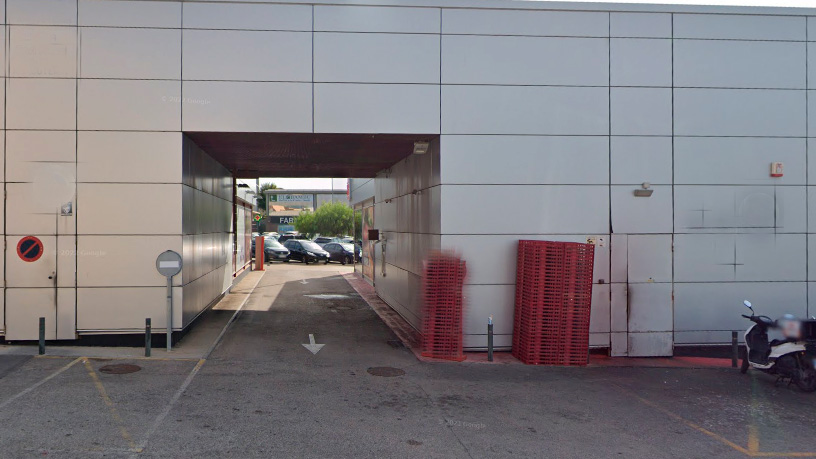 Do you want to know more?
Commercial premises for sale in avda Barcelona, Cunit, Tarragona
Tarragona
Total constructed area
376 m²
To consult
Taxes not included
Rented asset
Investment opportunity: rented property
Interior visit not possible.
Photographs may not correspond to the actual state of the property.
Request information
Description:
Nave en el municipio de Cunit, de 330 metros cuadrados útiles
Total constructed area 376 m²
We'd love to help you
If you leave us your data, we will contact you as soon as possible to answer all your questions.
Basic information on data protection
Avenue Barcelona, Cunit, Tarragona
Mortgage Calculator
At Aliseda we offer you this mortgage simulator to help you calculate the conditions of a mortgage loan. Calculate your installment with this simple mortgage simulator by changing the data you need.
Do you need help?
Check out our FAQ section.
We'd love to help you
Loading