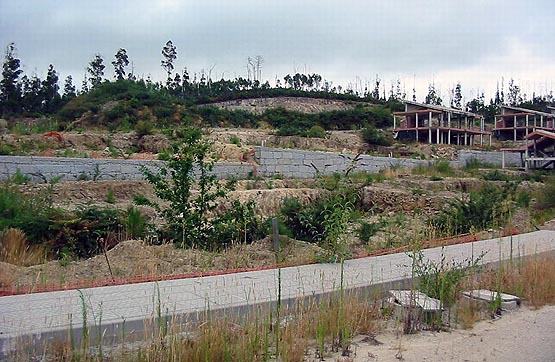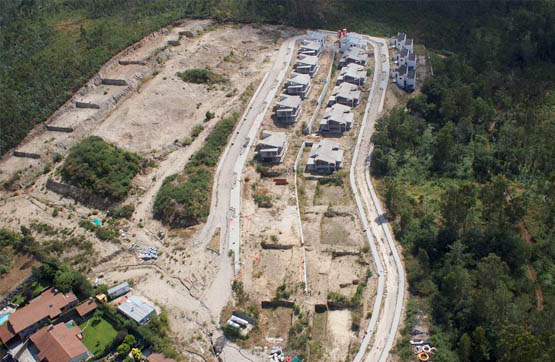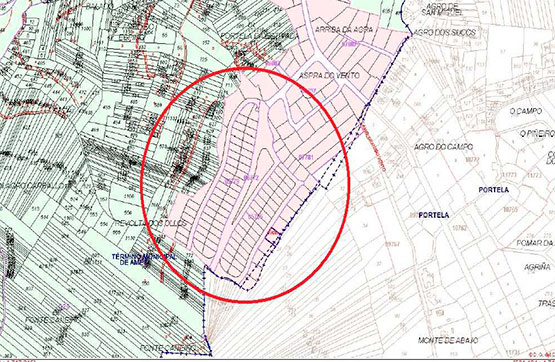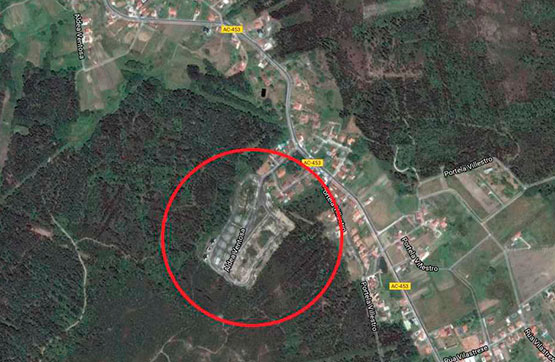 Do you want to know more?
Work stopped for sale in urb Solaris Ames,parcela. 73p, Ames, A Coruña
A Coruña
Buildability
16716 m²
Use
RESIDENCIAL
Executed Work
14 %
To consult
Taxes not included
Description:
Suelo con obra en curso en venta en Ames (La Coruña)
Buildability 16716 m²
Use RESIDENCIAL
Executed Work 14 %
We'd love to help you
If you leave us your data, we will contact you as soon as possible to answer all your questions.
Basic information on data protection
Urbanization Solaris Ames,parcela. 73p, Ames, A Coruña
Mortgage Calculator
At Aliseda we offer you this mortgage simulator to help you calculate the conditions of a mortgage loan. Calculate your installment with this simple mortgage simulator by changing the data you need.
Do you need help?
Check out our FAQ section.
Oh call us at (+34) 91 835 87 65 from Monday to Saturday: 9:00 a.m. to 8:00 p.m..
We'd love to help you
Or call (+34) 91 835 87 65
Loading